Deep sea controller DSE4410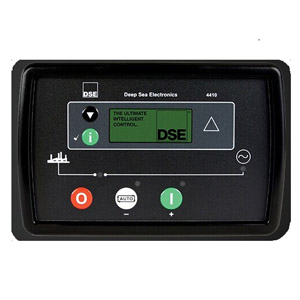 ITEM:
DEEP SEA CONTROLLER DSE4410
Brand:
DEEP SAE
Country of original:
U.K
Specificatiion:

1.Module can be used for electric and non-electric engine,

provide more advanced engine monitoring

and protection function.

2.There is two versions: CAN and MPU (When ordering, please specify).

3.With a backlit LCD screen, can be clear that the generators

running state at any time.

4.can be used to detect the frequency, oil pressure, water

temperature and fuel oil. Module can display engine alarm

and automatically stop protection.

5. It includes six digital input and six digital output. MPU version

configuration 4-way output, CAN version configuration 6

way output. The user can through the front panel button module

for data set, can also be set by deep-sea other setting software.